In today's digital age, having the ability to manipulate and enhance images is a valuable skill. Adobe Express, a user-friendly photo editing application, provides an excellent platform for both beginners and experienced users. In this article, we'll explore how to use Adobe Express to transform your ordinary photos into stunning works of art. Let's dive into the world of photo editing with Adobe Express.
— Getting Started with Adobe Express —
To begin your journey with Adobe Express, follow these simple steps:
1. Download and Install – Start by downloading Adobe Express from your device's app store. It's available for both Android and iOS, making it accessible to a wide range of users. Install the app and open it to get started.
2. Create an Account –
Upon opening the app, you'll be prompted to create an Adobe account or sign in with your existing one. Creating an account allows you to access cloud storage and sync your edits across devices.
3. Import Your Photo –
Once you're logged in, tap the "Import" button to select the photo you want to edit. Adobe Express supports various file formats, ensuring compatibility with most images.
— Exploring Adobe Express Features —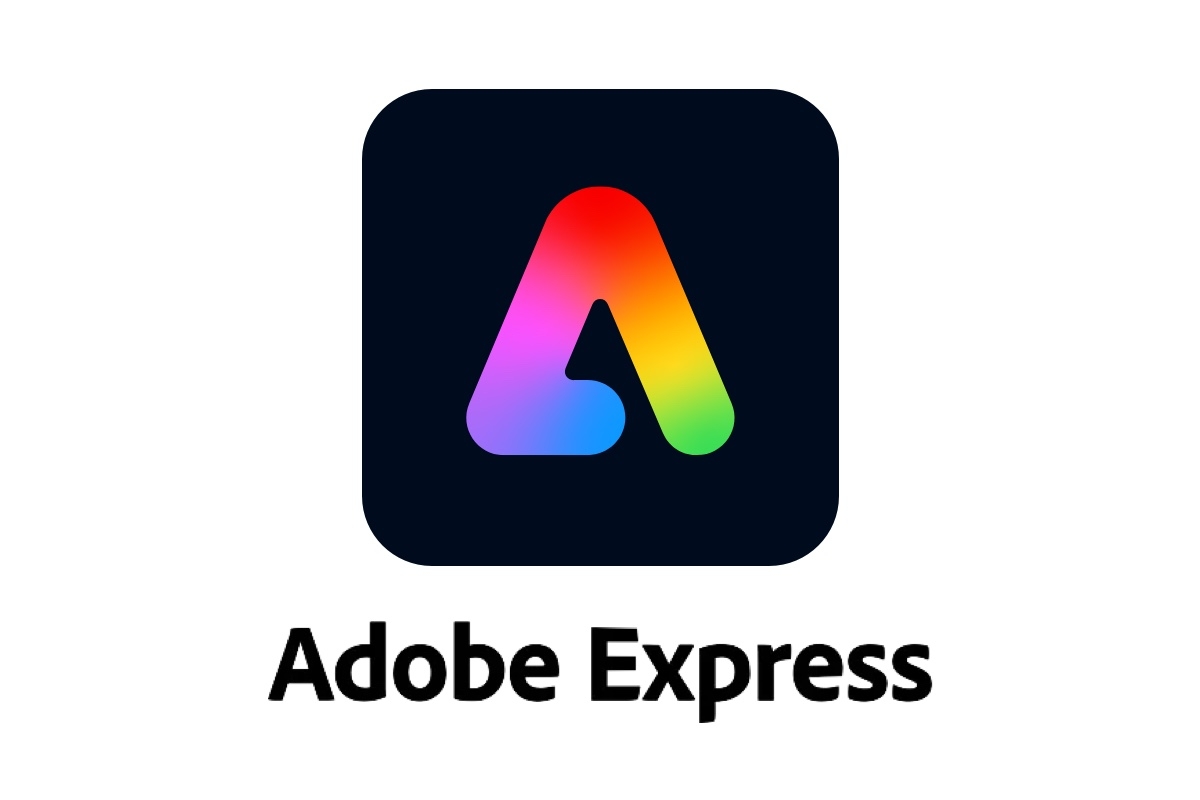 Adobe Express offers a plethora of features to enhance your photos. Let's take a closer look at some of the key tools:
4. Crop and Straighten
Before diving into filters and effects, consider cropping and straightening your image. Use the cropping tool to remove unwanted elements and ensure your subject is the focal point.
5. Applying Filters
Adobe Express provides a wide range of filters to transform the mood of your photo. Experiment with different filters to find the one that suits your image best.
6. Adjusting Exposure and Colors
Fine-tune your photo by adjusting exposure, contrast, brightness, and color saturation. These adjustments can make a significant difference in the final result.
7. Adding Text and Overlays
Want to add a caption or overlay to your image? Adobe Express allows you to do just that. Personalize your photos with text, stickers, and graphics. Advanced Editing Techniques For those looking to take their photo editing skills to the next level, Adobe Express offers advanced features:
8. Brushes and Healing
Use brushes to selectively apply edits to specific areas of your photo. The healing tool can remove imperfections or unwanted objects seamlessly.
9. Layers and Masks
Create complex edits by using layers and masks. This advanced feature is perfect for those who want to blend multiple images or apply intricate adjustments.
— Saving and Sharing Your Masterpiece —
Once you're satisfied with your edits, it's time to save and share your masterpiece:
10. Save Your Work
Tap the "Save" button to save your edited image. Adobe Express offers various resolution options, allowing you to choose the best quality for your needs.
11. Share with the World
Share your edited photos directly from the app to social media platforms or messaging apps. Show off your creativity to your friends and followers.
Adobe Express is a versatile and user-friendly photo editing tool that empowers individuals to transform ordinary photos into extraordinary works of art. Whether you're a beginner or an experienced editor, Adobe Express has something to offer. Start your creative journey today and unlock the full potential of your images.
— FAQs —
1. Is Adobe Express free to use?
Yes, Adobe Express offers a free version with essential features. However, you can subscribe to Adobe Express Premium for access to additional tools and features.
2. Can I use Adobe Express on my computer?
Adobe Express is primarily a mobile app, but you can use it on your computer through an Android emulator or by accessing the Adobe Express website.
3. Are my edited photos stored in the cloud?
Yes, Adobe Express allows you to store your edited photos in the Adobe Creative Cloud, ensuring you can access them from anywhere.
4. Can I undo my edits in Adobe Express?
Absolutely! Adobe Express offers an undo feature, allowing you to revert changes and start over if needed.
5. Are there tutorials available for Adobe Express?
Yes, Adobe provides tutorials and guides to help you make the most of Adobe Express's features. You can access these resources within the app.